SDH Strategy is for female creatives and small business owners who want to do a lot more but with a whole heck of lot less stress. We're passionate about finding the most efficient and impactful strategies to grow your unique influence while helping to make our world a better place. We're all about combining great ideas with purpose and strategy to maximize your success, and by so doing, helping others succeed as well.
You have a unique voice and sphere of influence that no one else can fulfill.

There's enough space for everyone to be themselves.

Community is greater than competition. Help others find their uniqueness.

Business always impacts lives and communities. Make that influence positive.

Don't take yourself too seriously!

THE MOST RADICAL THING YOU CAN BE IS YOURSELF
In 2016, I left my full-time job as the marketing director for an international nonprofit and took a big leap into the unknown. It was exhilarating to the say the least. I knew I wanted to start something on my own, but I was still figuring out what that would look like. I decided that in order to be smart about my next move, I needed to dive deep into researching and following experts in marketing, branding, advertising, and about every educational program you can imagine related to launching a small business. Then, the inevitable happened. After a few weeks of being on my own, taking in endless information, I became mentally and emotionally paralyzed. All of the research and ideas had backfired on me.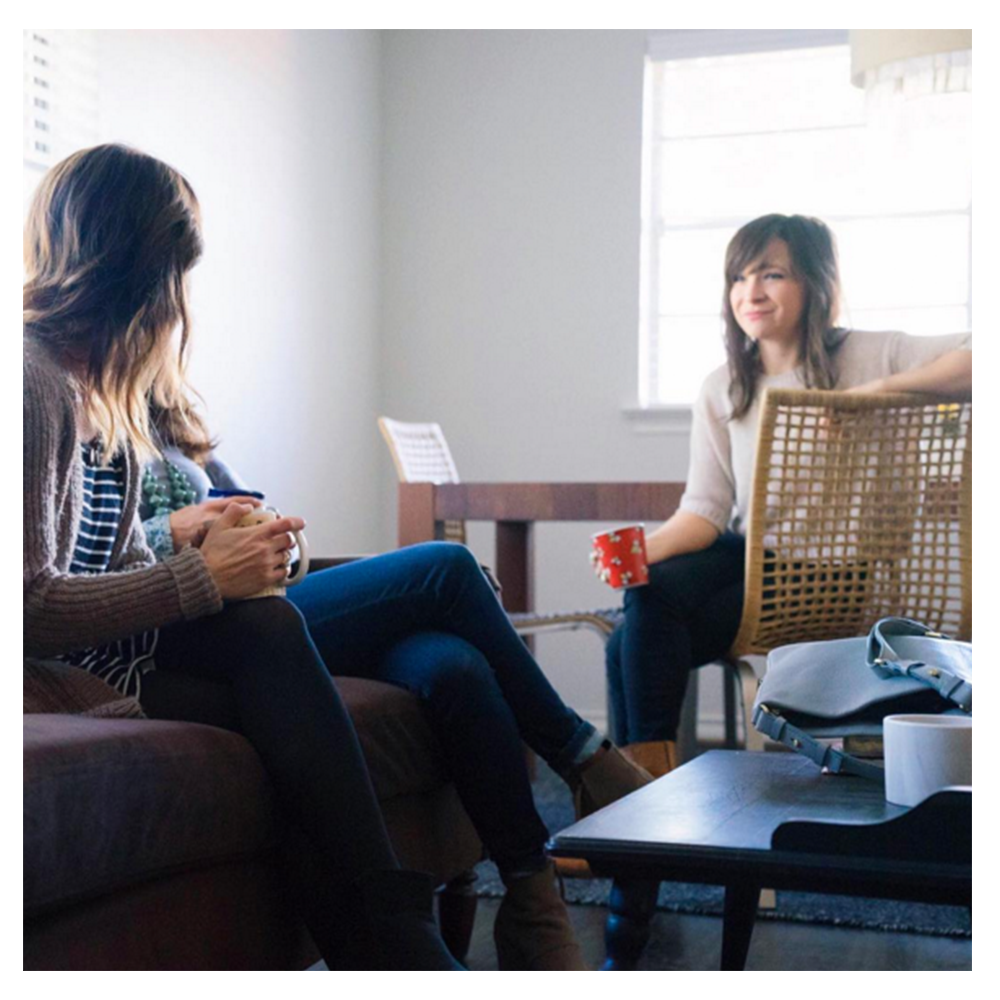 With so many opinions, programs, and opportunities, I felt overwhelmed with possibility—I couldn't see my own vision for the future, much less the map to get there. On top of that, with all the options out there, I felt like I had nothing unique to offer.
A month later, I had a conversation with a friend that changed my perspective on everything. She reminded me that I was looking at my situation all wrong. I didn't need to be like the other experts out there, because they were already doing a pretty darn good job at being themselves. I just needed to be me, and by doing that, I would be offering something that no one else could. Seems pretty simple, doesn't it?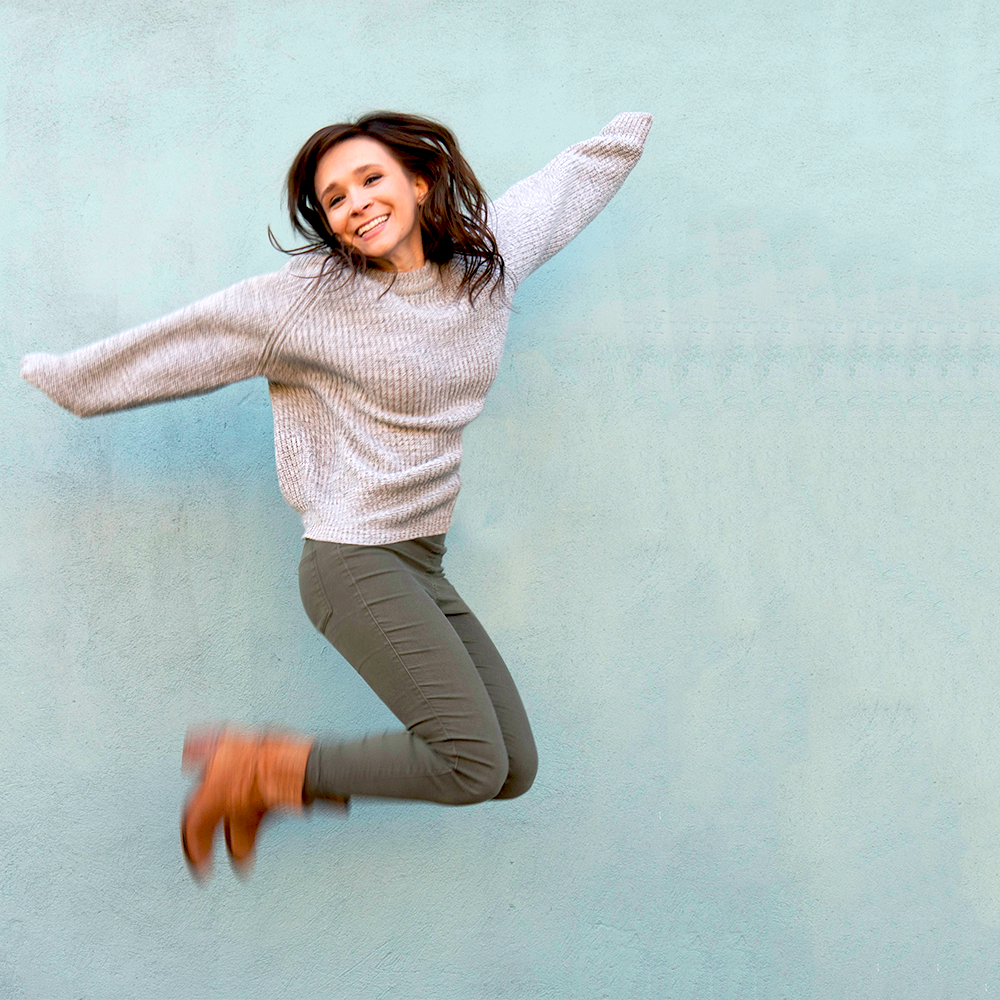 I felt ready to jump into the things that brought me the most joy. I started a boutique branding & content marketing agency for small businesses and organizations that care about people and our planet. Then, drawing from my artist management background, I started helping creatives and entrepreneurs define their own success and uncover the best ways to attain it.
I know what it's like to fall in love with a great business idea, but not know what to do next. To receive lots of great advice, but be too overwhelmed to move forward with confidence.
That's why I created SDH Strategy—to help women just like you connect with the right people, tools, and strategies to work smarter and, ultimately, to live freer and better lives. Taking it beyond advice about what generally works, I can help you sort through the noise and focus on how to achieve the goals that are uniquely you!
Whether you're an entrepreneurship newbie looking to launch or you're a few years into business and feeling stagnant or stretched thin, next steps can be difficult to take.
If you want to achieve more with less stress, let's talk!
Because when you're streamlined and leaning into your unique abilities, your life, and the world around you, will change.